About
Learn More
About Us
What we can offer :
New Star Travel and Transport Services
Booking Train Tickets/Airplane Tickets
Buying Local Sim Cards
Transfer Services
Apart from hotel stays, the New Star Khiva hotel organizes exceptional tours/trips to unique and historic sites (ruins) of Khorezm and Karakalpakstan regions that include the Oldest Fortresses, The Aral Sea, Yurt Camps, Lakes and all other amazing sites.
Learn More
Services
We do offer awesome
Services
Dear Travelers, Welcome to Historical Khiva Town of 2700 Years Old, Known As The Museum Under The Open Sky.
Tour To Muynak
Explore former Port City - Muynak, Ship Cemetery and famous Nukus Art Gallery!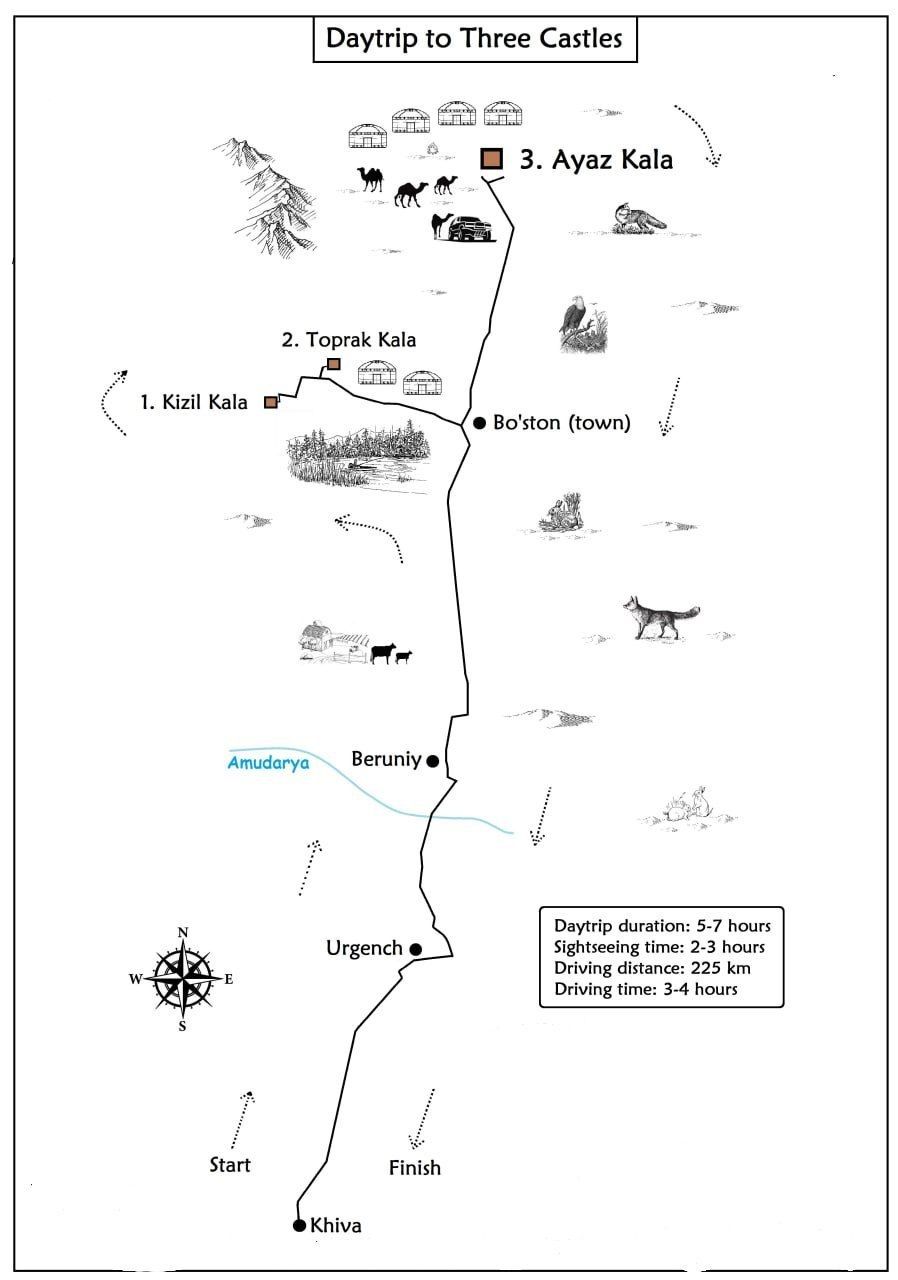 Khiva - Chilpik Kala - Nukus Museum - Mizdakhan Necropolis - Muynak Ship Cemetery - Aral Sea Museum - Nukus - Khiva
Duration: 14-16 hours
Driving time: 9-10 hours
Sightseeing time: 4-5 hours
Daytrip length : 810 km.
Included: Fuel, Driver & Drinking Water
Not Included: Entrance tickets (Chilpik Kala is 10,000 sums, Nukus Museum is 80,500 sums and Muynak Aral Sea Museum is 30,000 sums for each tourist), meals & etc.
Sedan - $99

SUV - $220

Minivan - $290

Minibus - $350

Bus - $990
Please contact us via E-mail, Whatsapp or by calling to reserve a seat for you on this trip while available numbers of seats are limited.
It is recommended to start Muynak Daytrip very early in the morning around 6 am while it is the longest Daytrips we are offering and organizing.
It is about 90 minutes to drive to the first place – Chilpik Kala. It is a Dakhma or Tower of Silence which was used by people of the Zoroastrian faith for exposure of the dead. The bodies were laid out under the open sky for the birds to eat. When the bones were cleared, families collected them and placed them in clay or stone ossuaries for burial. The building was originally constructed in the first centuries CE but saw a phase of rebuilding in the 7th - 8th centuries and again in the 9th - 10th centuries. It is a circular high-walled enclosure on an isolated peak overlooking the Amudarya River… It is about 40 minutes to drive from Chilpik Kala to Nukus Art Museum. You are advised to spend 2-3 hours there. The Karakalpak State Museum of Art named after Igor Savitsky, also houses a world-famous collection of Russian and Soviet avant-garde paintings. The collection was assembled by an eccentric Ukrainian artist who had been invited to come and work in Nukus… The next place called Mizdakhan Necropolis. Usually 1 hour will be enough to discover the large complex. Complex first established in the Early Antique period and reoccupied extensively in the medieval period, up to the 14th century. Medieval Mizdakhan was mentioned by Persian historians and the writings of the Arab geographers in the 10th century. The various monuments are sited on and between three small hills and the complex have a number of sectors including a citadel, an outer town and a necropolis. The oldest settlement was established on the west hill around the 4th century BCE. It is recommended to have a lunch in Nayman restaurant located in Kungrad. The last place to visit and the most interesting part of the day is Muynak Ship Cemetery and Aral Sea History Museum located in the same place. You can get lots of information about the Aral Sea in this small museum. In details, for many years the town of Muynak was a bustling fishing port, lying on the banks of the abundant Aral Sea. At the time, the Aral Sea was the 4th largest inland salt sea in the world. But the need for water to support cotton farming led to irrigation of the two river systems that supplied the Aral Sea. The residents of Muynak once made their living by fishing on the Aral Sea. But for decades the sea has been decreasing in size and volume. Fishing boats were abandoned in the sand that was once the seafloor, businesses closed their doors, and the residents had to relocate in order to find work… After visiting Muynak Ship Cemetery, it is about 5-6 hours to drive back to Khiva or Urgench, We may drop you off in Urgench Airport, Urgench / Khiva Train Station or in your hotel both in Khiva or Urgench and end of the trip. After visiting Muynak Ship Cemetery it is about another 3 hours to drive back to Nukus from. We may drop you off in Nukus Airport / Train Station or in your hotel and end the trip.
Tour To Aral Sea
Price of the trip for:
1 person - $440
2 people - $480
3 people - $520
3 people - $560
Read more
Price of the trip for:
1 person - $480
2 people - $520
3 people - $560
3 people - $600
Read more
Other Tours
Duration: 10 hours
Sightseeing: 6-7 hours
Driving: 4-5 hours
Distance: 280km
Cost: 80$
Included Fortresses (Kalas): Tuprok Kala, Ayaz-Kala, Kizil- Kala, Akcha ko'l (lake), Chadra Hauli (stepped tower), Sheikh Mukhtar-Vali (Mausoleum)
Read more
Duration: 8-12 hours
Sightseeing: 3-4 hours
Driving: 6-7 hours
Distance: 440km
Cost: 100$
Included Khiva – Savitsky Art Museum in Nukus – Chilpik Kala – Boday To'qay nature reserve (with its rich flora and fauna)- Tuprok Kala – Ayaz Kala – Akcha Ko'l (lake) – Khiva.
Read more
Location:
23 Anash Xalfa, Khiva 220900, Узбекистан
Email:
hotelnewstarkhiva@gmail.com
Call:
+998 99 500-46-61
+998 97 527-68-59
+998 99 755-68-59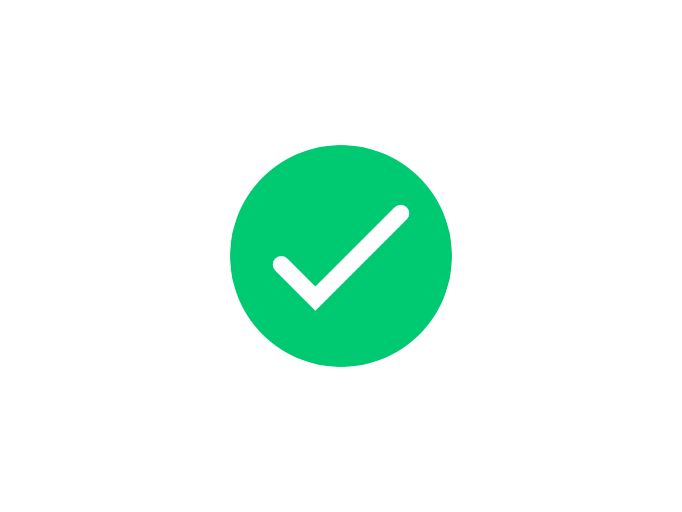 Success